Management Guidelines Portal
Overview
Management Guidelines cover the evaluation and management of patients known to have a particular condition.
SERN and GMDI partnered to develop nutrition management guidelines based on our rigorous DNDF methodology. The resulting guidelines are made freely available on this portal.
Learn more about the Nutrition Management Guidelines process and methodology.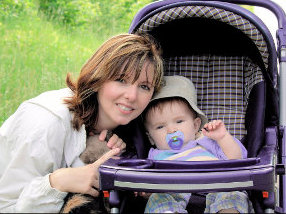 Nutrition Management Products
What is the DNDF Model?
Guidelines and Toolkits
Available Now - Free!
Release Schedule